Let Us Introduce Ourselves!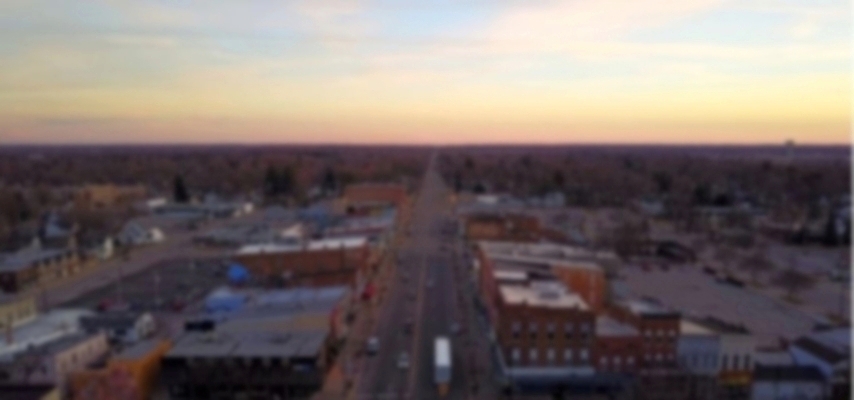 Our Mission
To cultivate a vibrant, enduring downtown Charlotte
Our Vision for Downtown
Downtown Charlotte stands strong as our community's foundation—a gateway to our history, our home, and our hope for what is to come. From a rich history of trials and triumphs, a new energy surges throughout Downtown. The ten blocks offer a refreshed appeal of historic beauty, a compelling creative hub for unique arts and entertainment, and a welcoming destination to a myriad of residential spaces, businesses, and eateries. With an engaged community from all walks of life, Downtown Charlotte magnifies an alluring and proud combination of past, present, and future—resulting in a place that truly creates a memorable experience for families, residents and guests.
Meet the team!
Joseph Pray, President; Pray Funeral Home
Garrett Bensinger, Treasurer; Eaton Federal Savings Bank
Bryan Myrkle, Secretary; City of Charlotte
Barbara Fulton, Director; Hayes Green Beach Memorial Hospital
Yvonne Ridge, Director; Eaton County
Michelle Sine, Director; Charlotte Public Schools
Jason Vanderstelt, Director; Adams Outdoor Advertising, Entrepreneur
Kalli Dempsey, Director; Hayes Green Beach Memorial Hospital
Travis Lyon, Director; Charlotte Shoe Repair
Travis Silvas, Director; The County Journal
Anthony Faulkner, Director; Precedent Properties, Entrepreneur
Lorri Doolittle, Director; Ameriprise Financial
Lisa Barna, Executive Director; CharlotteRising
Still have questions?
Here is some info on all that is CharlotteRising!